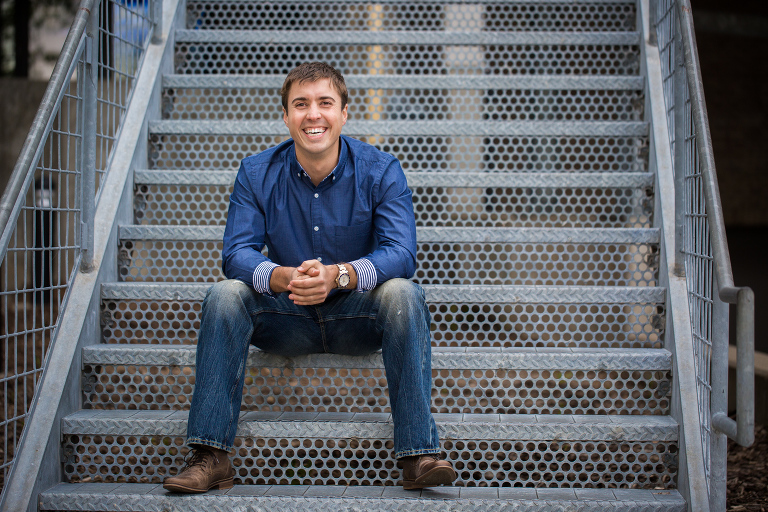 I fell in love with photography when I took a simple point and shoot camera to Peru in 1999. After that trip, I knew that my future would always include photography in some way. I purchased better camera equipment and went to Africa in 2001. My experience there was life changing. The more that I traveled, the better I became at predicting interactions between people, and the faster I was at capturing those moments. What started as a hobby quickly became a passion as I traveled to some of the most remote locations on earth. I learned to shoot quickly during times of conflict and to build trust with indigenous communities, sometimes going months before revealing my camera to them in order to capture their true selves on film. I was forged as a photographer in demanding circumstances, and I even had the rare opportunity to learn from an esteemed National Geographic photographer and international photojournalist.
I learned to recognize and to document interactions that were unprompted, and unrepeatable for all of time. Stopping instances in time and having the ability to share rare and beautiful human emotions with others during my travels to over 22 countries became the driving force that launched me into full time wedding photography.
After shooting my first wedding in Minnesota, I realized that the skills that I had developed overseas translated directly to the art of wedding photography. I knew I could offer a style and experience to my clients that differed from what was present in the wedding photography industry. So in 2006, Brovado Weddings was born.
Capturing who you are, with all of your smiles and tears, and allowing those emotions to come naturally is what makes my wedding photography, and your experience, so unique. On your wedding day your cheeks should hurt from laughing with your friends and family, not faking a smile for your photographer. Your wedding day will be full of special memories. I'm here to capture those touching, fleeting moments and give them back to you. My mission is to capture the essence of you, your family, and your guests in such a way that the smallest details and joyful memories will rush back to you, even when you open your wedding album to show your grandchildren. I want your legacy to live in on beautiful, timeless pieces of art for you and your family, for all time.
Spending the day with you, surrounded by everyone you love on the most beautiful and memorable day of your life is an ever-changing adventure. I can't think of anything I would rather do for a living than capture every moment of that magnificent day with you and the one you love. It is my wish that you never let your future history go uncaptured.